Building the Perfect Tech Stack for Your Insurance Agency December 8, 2022 — 11am PT | 2pm ET
Evaluate the Risks and Rewards of Implementing New Tech
Insurtech is constantly evolving. Sometimes advancements and upgrades in technology can transform an agency; other times, they can suck up time and resources. How does your agency know when and which technology to upgrade?
Join Chris Cline, Executive Director at the Agents Council for Technology, and Joel Zwicker, The Insurance Evangelist at Agency Revolution for a live AMA discussion that will cover:
How to evaluate if it's the right time to upgrade a specific insurtech
Tips for comparing the pros and cons between your choices
When it's better to improve the use of current tech than moving to something new
Any questions you ask during this live webinar!
If you want to make sure your agency is using the right technology to run efficiently and grow steadily, don't miss this live discussion!
Not sure you can join us live? Register anyway, and you'll receive a webinar replay the day after the presentation.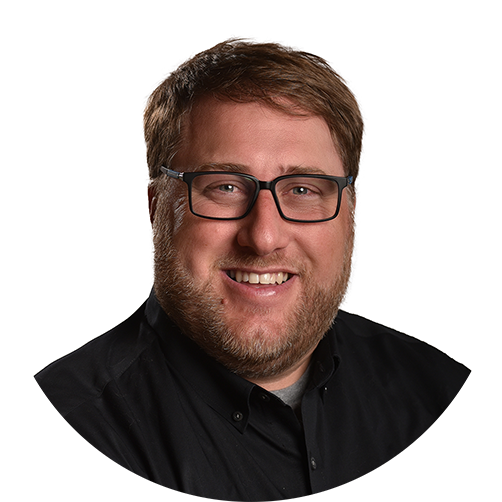 Joel Zwicker
The Insurance Evangelist
Agency Revolution
Joel has helped hundreds of independent agencies achieve growth objectives by guiding their digital transformation and helping them leverage digital marketing, marketing automation, and content marketing. Before joining Agency Revolution, Joel was an insurance agent for 11 years, overseeing a large insurance agency's marketing efforts for eight of those years. He opened multiple branch offices, engaged consumers with digital and traditional marketing efforts, and spearheaded the agency's initiative to become one of the most liked agencies on Facebook.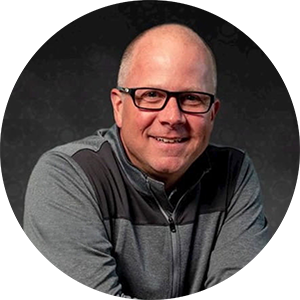 Chris Cline
Executive Director
Agents Council for Technology
Chris has spent nearly 30 years in the insurance industry. First, climbing through the ranks at Westfield Insurance and now serving as Executive Director for the Agents Council for Technology. In this role, Chris helps guide independent agencies toward the best technology decisions.