Attracting and Optimizing Young Insurance Consumers
A Live Webinar for Insurance Agencies and Brokerages
December 1, 2022 — 11am PT | 2pm ET
Delight the new generation of policyholders
Millennials and Gen Z have grown up with different expectations from the services they pay for. This actually presents an enormous opportunity for savvy insurance agencies.
When independent agencies provide authenticity and convenience to young insurance consumers, they create loyal lifetime customers. Agents must reach these consumers where they are and deliver an appealing experience to capture this vital market.
Register for this webinar to learn how to modernize your insurance agency's experience:
The best channels to reach younger consumers
How to build an engaging, personalized journey at every step
The digital services younger consumers expect
Tactics that build deep, loyal, lifetime relationships
If you want to capture the most vital market segment to the future of your insurance agency, don't miss this live webinar.
Can't join us live? Register anyway, and you'll receive a webinar replay the day after the presentation.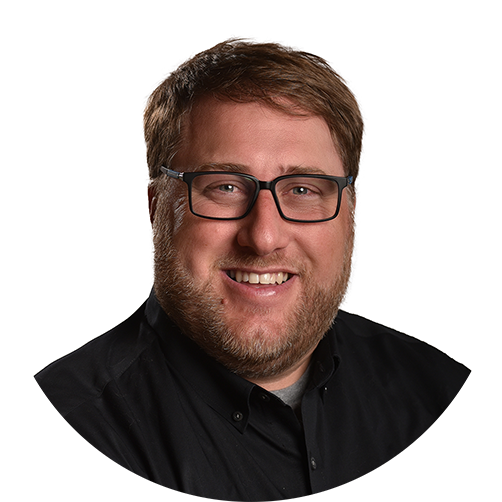 Joel Zwicker
The Insurance Evangelist
Agency Revolution
Joel has helped hundreds of independent agencies achieve growth objectives by guiding their digital transformation and helping them leverage digital marketing, marketing automation, and content marketing. Before joining Agency Revolution, Joel was an insurance agent for 11 years, overseeing a large insurance agency's marketing efforts for eight of those years. He opened multiple branch offices, engaged consumers with digital and traditional marketing efforts, and spearheaded the agency's initiative to become one of the most liked agencies on Facebook.