Automating Growth and Digital Reputation Management
How Tebbs Brothers Insurance Group Put Growth and Reputation on Auto-Pilot
November 30, 2022 — 11am PT | 2pm ET
This agency figured out how to "set it and forget it"
Wouldn't it be great if new 5-star reviews kept showing up on your Google Business Profile without lifting a finger? Or if you could say the same about increasing policies per customer or boosting your NPS® score? That's precisely what Tebbs Brothers Insurance Group figured out how to do—and we're going to show off their secrets!
Join us for a live discussion with Brady Tebbs, Owner and Agent at Tebbs Brothers Insurance Group, and The Insurance Evangelist at Agency Revolution, Joel Zwicker. When you attend this live webinar, you'll learn:
How Tebbs Brothers Insurance has generated over 100 5-star Google Reviews
The tactics and campaigns that automatically increase policies per customer
How they've put reputation management and NPS® on auto-pilot
Any questions you ask during this live webinar!
If you want to learn how real agencies are putting digital reputation management and account rounding on auto-pilot, you don't want to miss this live webinar.
Not sure you can join us live? Register anyway, and you'll receive a webinar replay the day after the presentation.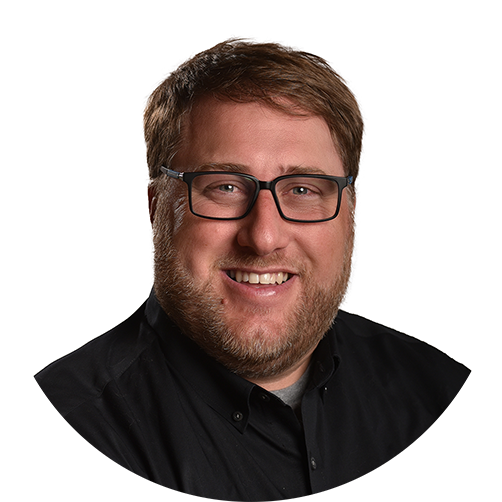 Joel Zwicker
The Insurance Evangelist
Agency Revolution
Joel has helped hundreds of independent agencies achieve growth objectives by guiding their digital transformation and helping them leverage digital marketing, marketing automation, and content marketing. Before joining Agency Revolution, Joel was an insurance agent for 11 years, overseeing a large insurance agency's marketing efforts for eight of those years. He opened multiple branch offices, engaged consumers with digital and traditional marketing efforts, and spearheaded the agency's initiative to become one of the most liked agencies on Facebook.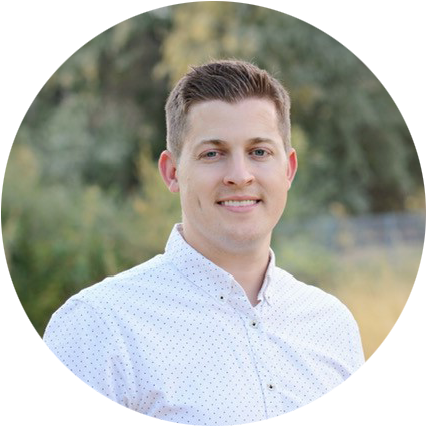 Brady Tebbs
Owner, Agent
Tebbs Brothers Insurance Group
Brady Tebbs owns Tebbs Brothers Insurance Group along with his brothers, Justyn and Quynn. Brady Tebbs works directly with Agency Revolution to help his agency implement marketing automation in the most effective way possible for his agency.