Creating a Modern Experience for Insurance Consumers

December 15, 2022 — 11am PT | 2pm ET
Providing a modern experience consumers expect
Consumers have grown to expect a more robust online experience from the services they spend money on. People expect to be able to research, make purchases, and find service solutions online form the companies they pay for products and services.
The Insurance Evangelist, Joel Zwicker, is teaming up with Chris Peabody from Ascend for a live webinar that will teach you:
The essential elements for a modern online experience
Examples of winning digital service centers from real agency websites
Tools, technology, and processes that make this easy and affordable for agencies
Tips and tactics to keep your clients delighted and increase retention
Any questions you ask during this live webinar!
If you want to give your clients a modern, robust online experience and keep them delighted with your agency for years to come, don't miss this live webinar!
Not sure you can join us live? Register anyway, and you'll receive a webinar replay the day after the presentation.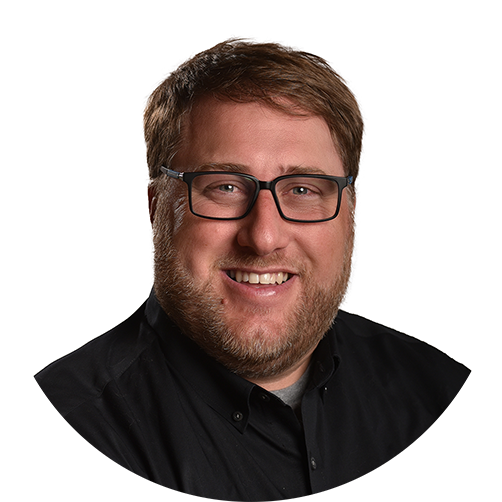 Joel Zwicker
The Insurance Evangelist
Agency Revolution
Joel has helped hundreds of independent agencies achieve growth objectives by guiding their digital transformation and helping them leverage digital marketing, marketing automation, and content marketing. Before joining Agency Revolution, Joel was an insurance agent for 11 years, overseeing a large insurance agency's marketing efforts for eight of those years. He opened multiple branch offices, engaged consumers with digital and traditional marketing efforts, and spearheaded the agency's initiative to become one of the most liked agencies on Facebook.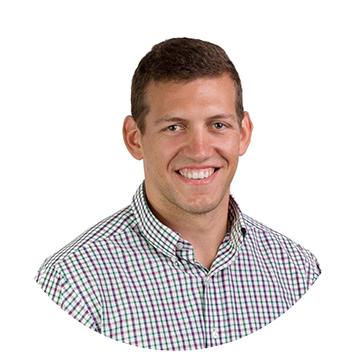 Chris Peabody
Strategic Partnerships
Ascend
Chris helps agencies connect with Ascend, a modern, all-in-one payments solution purpose-built for insurance. Designed to replace outdated infrastructure and processes of insurance payments, Ascend provides consumers, agents, and carriers with a simple solution to handle payments, premium financing, and billing. Prior to Ascend, Chris spent 5 years with Bold Penguin, partnering with the largest retail agencies in the country to modernize their small commercial processes.