AUTOMATE. ENGAGE. GROW.
Automating communications is essential for agencies looking to scale.
Though a seamless integration using HawkSoft's partner API, agencies can leverage a data driven approach to creating highly targeted, personalized communications using our trigger point technology to detect account and policy-level changes.
Leading agencies are using our marketing automation to optimize cross-selling, reputation management, client referral, claims and payments processes, new client acquisition and a whole lot more. The results of these campaigns are enabling them to acquire and retain business at a higher level.
"I can do more advanced audience segmentation and launch more sophisticated marketing campaigns based on policy coverage details. There's no way I could have devised such sophisticated marketing campaigns without the integration of these two platforms working in tandem to help me level up my marketing."
-- Jessica Tice, Marketing Specialist at All Lines Insurance
Intelligent Automated Marketing
Building customer relationships that last requires trust––earn it by investing in an automated marketing solution to send the right message at the right time. From sending a birthday greeting and automating new client onboarding, claims and payment processes to sophisticated account rounding and referral campaigns, you can communicate in a personal way at scale without hiring a marketing team.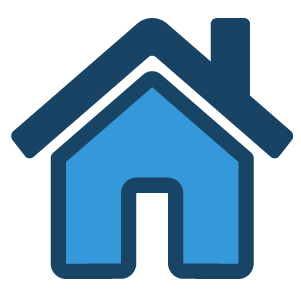 Account Rounding
Identifies coverage gaps to micro-target lists for easy account rounding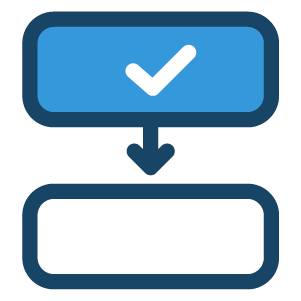 Trigger Point Technology
Use pre-built trigger or build your own communicate a key point of the customer journey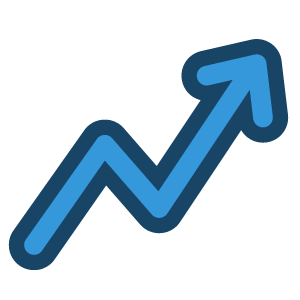 Increases Staff Efficiency
Automatic notifications to team members when changes occur in accounts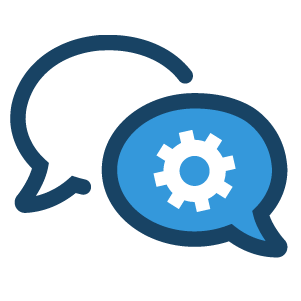 Automated 1:1 Messaging
Send pre-built or create custom campaigns and send via text, email and print
Quick Start Campaigns for Every Occasion
Need to launch a simple campaign right away, or setup a more complex sequence? You're covered with our library of pre-designed campaigns, including: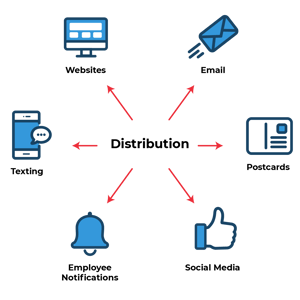 Flexible communication options
Meet your customers where they are by using the communication channels they prefer––leverage email, text message, phone and even direct mail to ensure they receive your message.
See How It Works
See how well-timed campaigns uncover opportunities to sell new policies to prospects and close clients' coverage gaps.