AUTOMATE. ENGAGE. GROW.
For 100 Years, KAIA has proudly supported the independent insurance agents of Kansas through professional development, resources, and advocacy. They know that helping members create engaging digital experiences and meaningful, personalized communications is essential to your growth.This is why KAIA has has partnered with Agency Revolution, the leader in digital marketing and marketing automation for independent insurance agencies.
Whether you're just starting out or looking to take your agency to the next level Agency Revolution can help you build a digital storefront (website) that makes a great first impression and showcases your agency's value and insurance expertise. We enable you to engage the next generation on social media and drive traffic back to your website. We can also increase retention, policies per client, reviews, and referrals through personalized, authentic, automated client and prospect communications.
Complete this form to have a conversation with a marketing consultant. They'll help you determine the digital marketing tools and services you need to achieve your growth objectives. Also ask about Trusted Choice and carrier co-op programs to support your agency's digital transformation.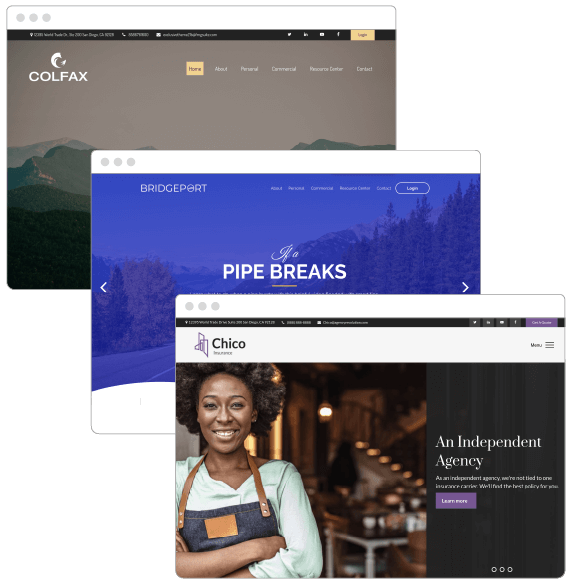 Make a Great Impression with your Insurance Agency's Website
Your website will be the first impression you give to nearly every prospect, partner, potential employee, and customer for your insurance agency. Make sure they instantly see you're a trustworthy, knowledgeable, and useful resource for their insurance needs.
PLUS - every Agency Revolution insurance agency website is built to be your digital marketing hub, complete with ready-to-go content, and social media tools to drive traffic to your website.
Loaded with Insurance Content
The hardest thing about content marketing is content. We've got you covered. Agency Revolution's insurance agency website and social tools include the industry's most extensive library of insurance content. Our unique content helps you showcase your insurance expertise. You can also put it behind a form and use it for lead generation. The library is updated monthly and includes videos, infographics, articles, ebooks, quizzes and more.
Plus Powerful Social Media Tools to Drive Traffic to Your Agency Website
Today your agency needs to be active on social media. It is essential to showcasing your insurance expertise, engaging younger buyers and driving new visitors to your website. Agency Revolution website clients get powerful social media tools and content to make this easy.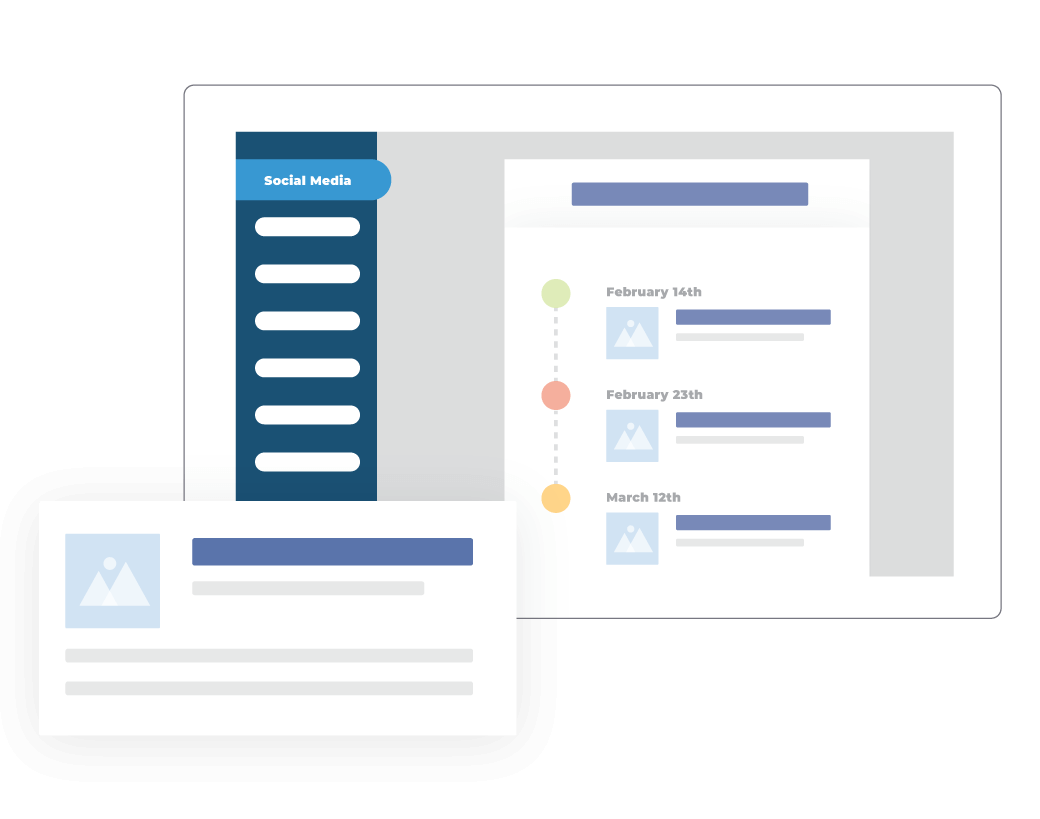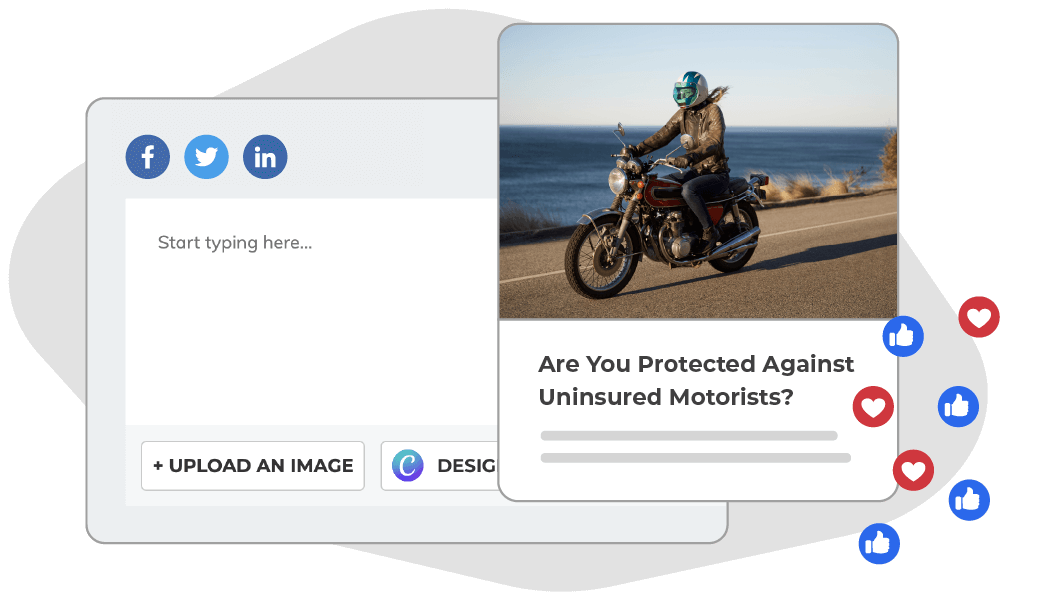 Easily Share and Schedule Posts
Our social media tools enable you to share content from the content library with a single click or use our intuitive scheduler to schedule posts to go out over weeks or even months.
Use AI Engine to Source More Content
You can also use our AI content engine to source relevant and timely content from across thousands of new outlets to keep your agency's posts relevant and timely. Over time the AI learns your preferences and automatically delivers you more content to help you establish authentic connections.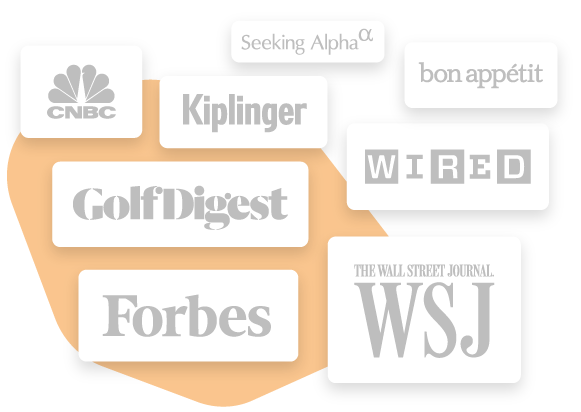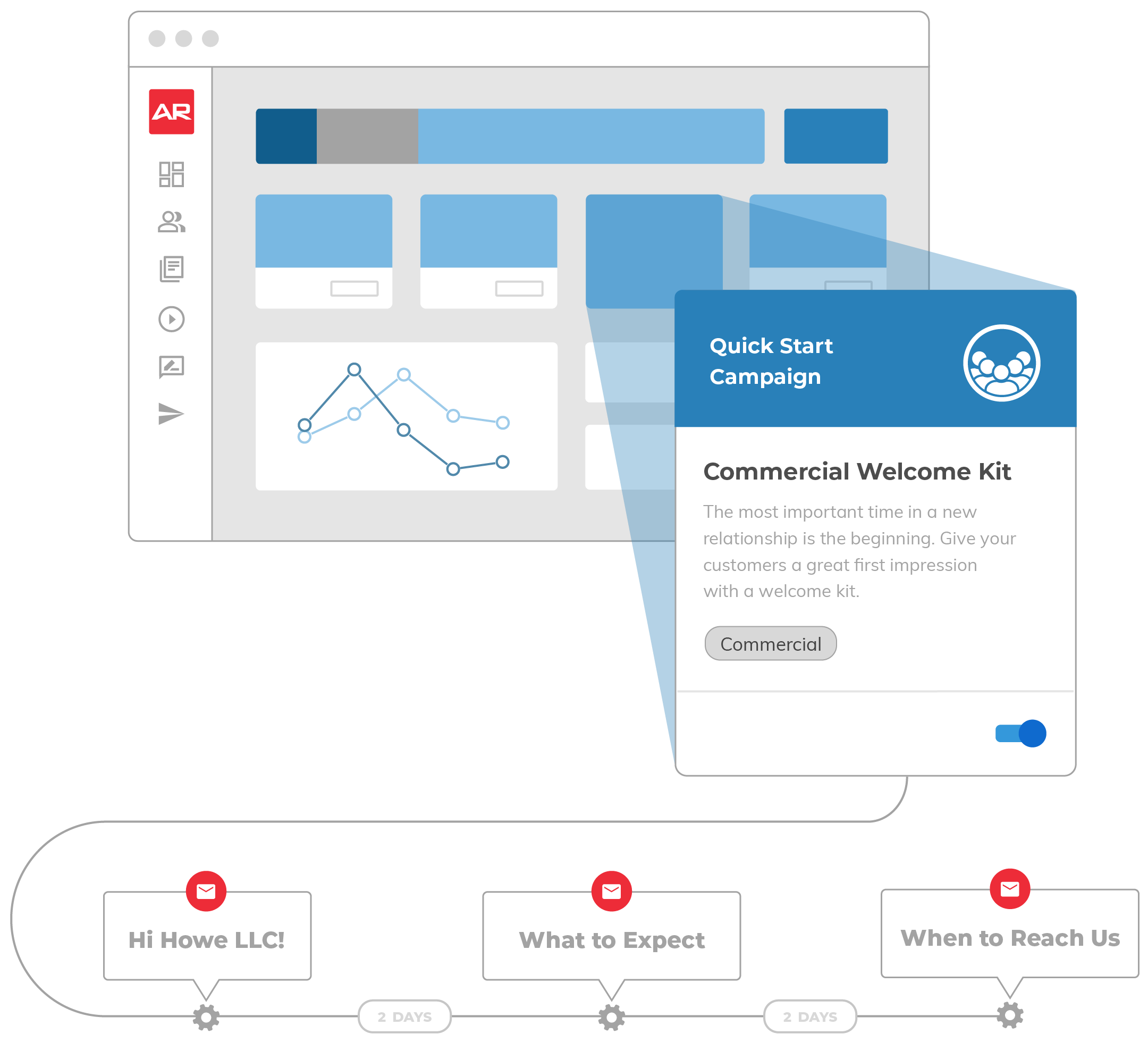 Intelligent Marketing Automation for Insurance Agencies
With Fuse™, the insurance industry's leading marketing automation tool, you can use the client and policy data in your agency management system to deliver personalized communications throughout the customer lifecycle.
By delighting and engaging clients at key points in the customer journey, your agency will improve retention, client acquisition, policies per customer, and staff efficiency.
Pre-Built Content and Campaigns Help Automate Marketing
The Fuse™ library of ready-to-go, multi-step campaigns includes everything your insurance agency needs to sell more policies, delight clients, and streamline operations.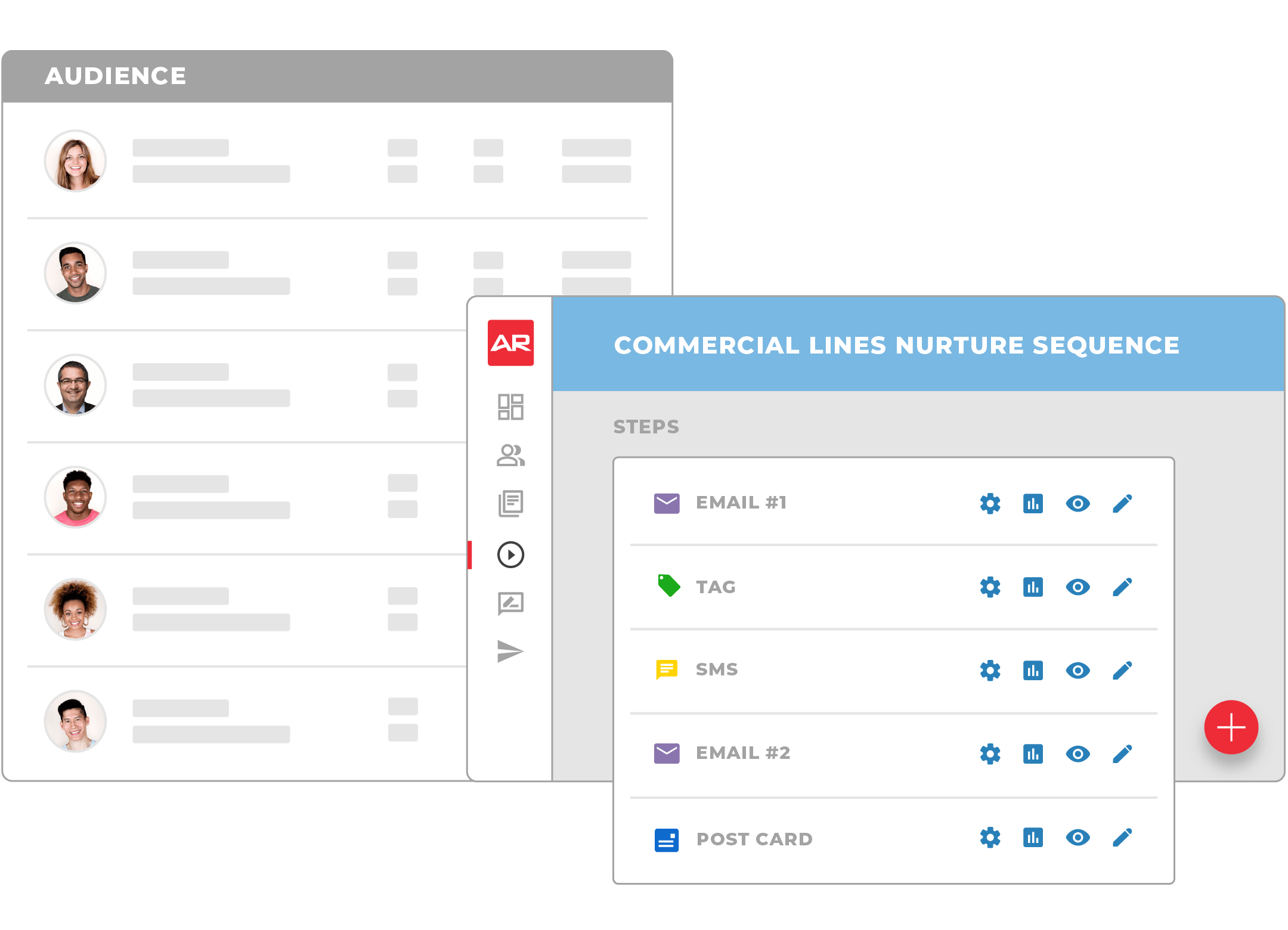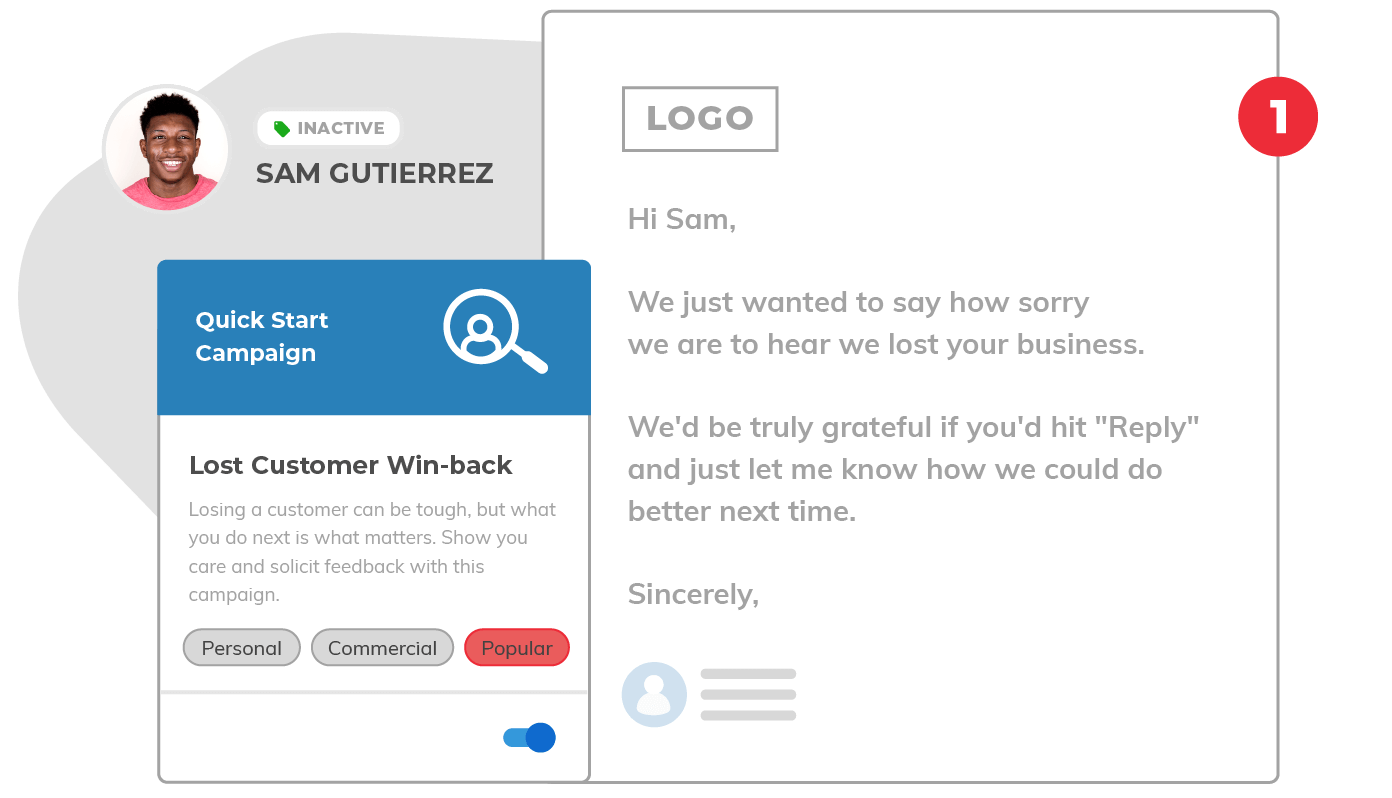 Sell More Insurance Policies
Proven campaigns to cross-sell to existing clients, gather referrals, and renew accounts are ready to launch as soon as you get started.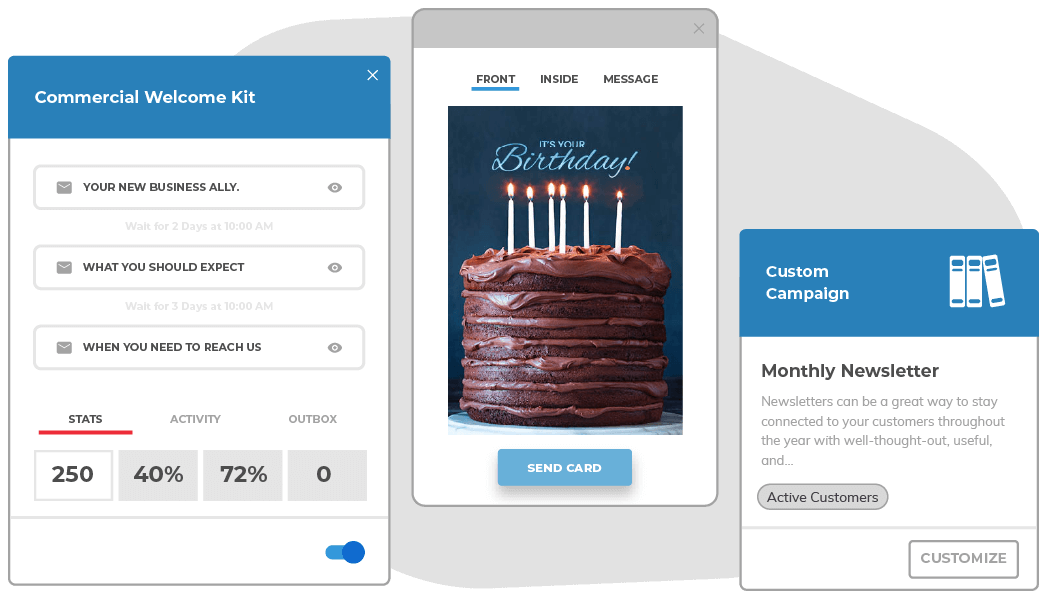 Delight and Educate Clients
Exceed client expectations with a welcome campaign, send birthday and holiday postcards, engage them with monthly newsletter templates.
Easy Email Marketing Automation for Insurance Agencies
Creating your own automated campaigns is simple too. Fuse's modern email builder lets anyone easily design professional-looking email campaigns complete with text, graphics, and video.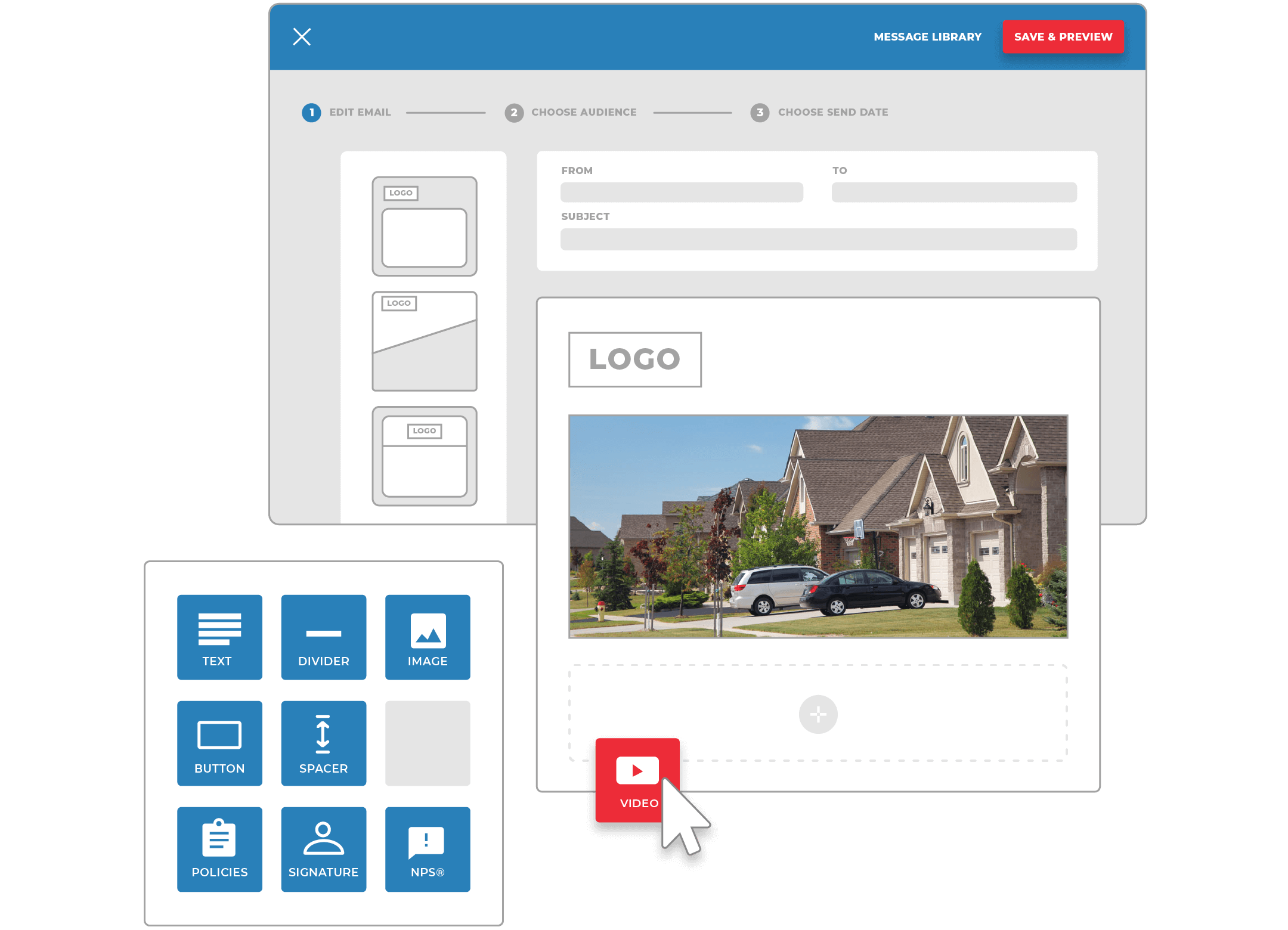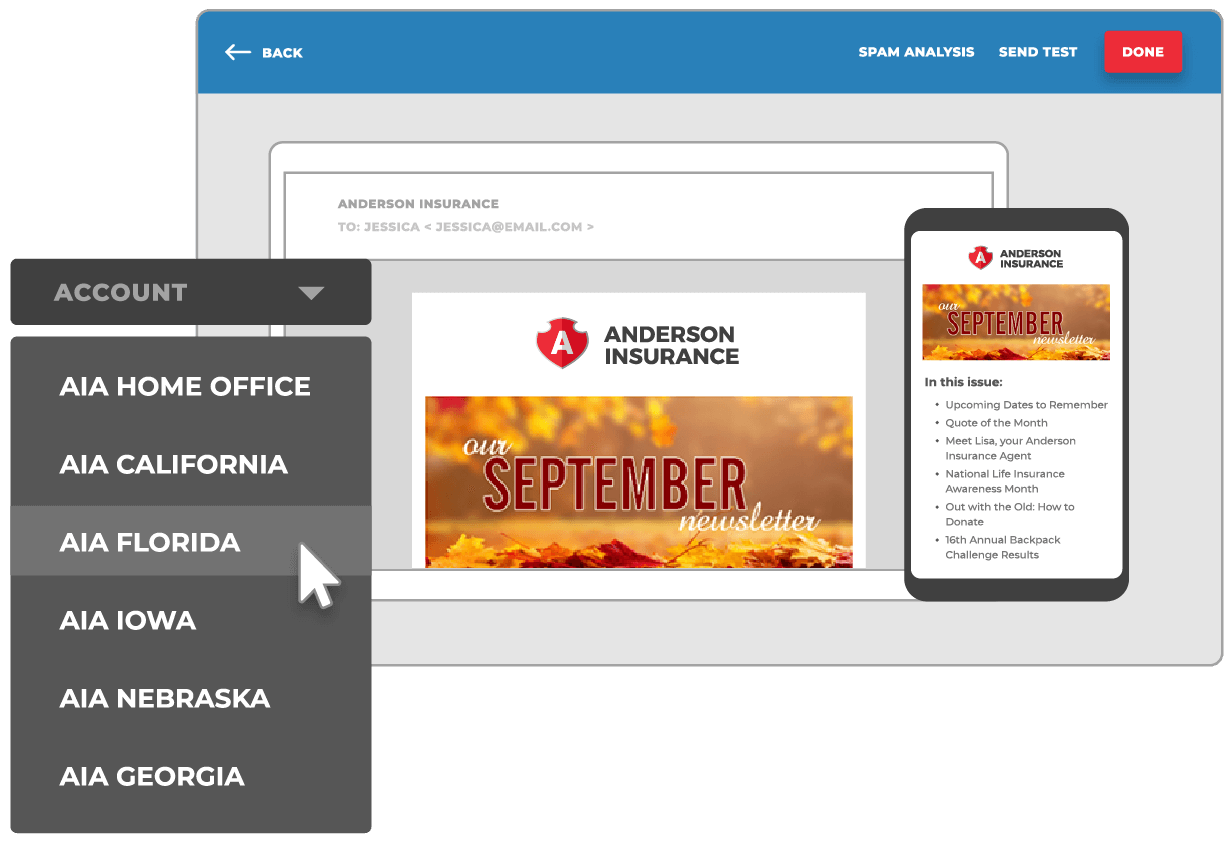 Multi-location, Multi-brand, Multi-sender Support
Do you have locations across multiple states, regions, or across the entire US? No problem. Fuse™ is the only marketing automation tool that has the ability to create campaigns once, then instantly execute them across multiple offices and brands.
This advanced feature coupled with Sender Personalization ensures each communication comes from the person at the agency the consumer has a relationship with, which significantly improves engagement.
Boost Your Online Visibility
Add on our SEO Foundations or PPC Advertising services to boost your website rankings and attract qualified new leads to your website.
SEO
SEO Foundations helps your business get top search engine rankings.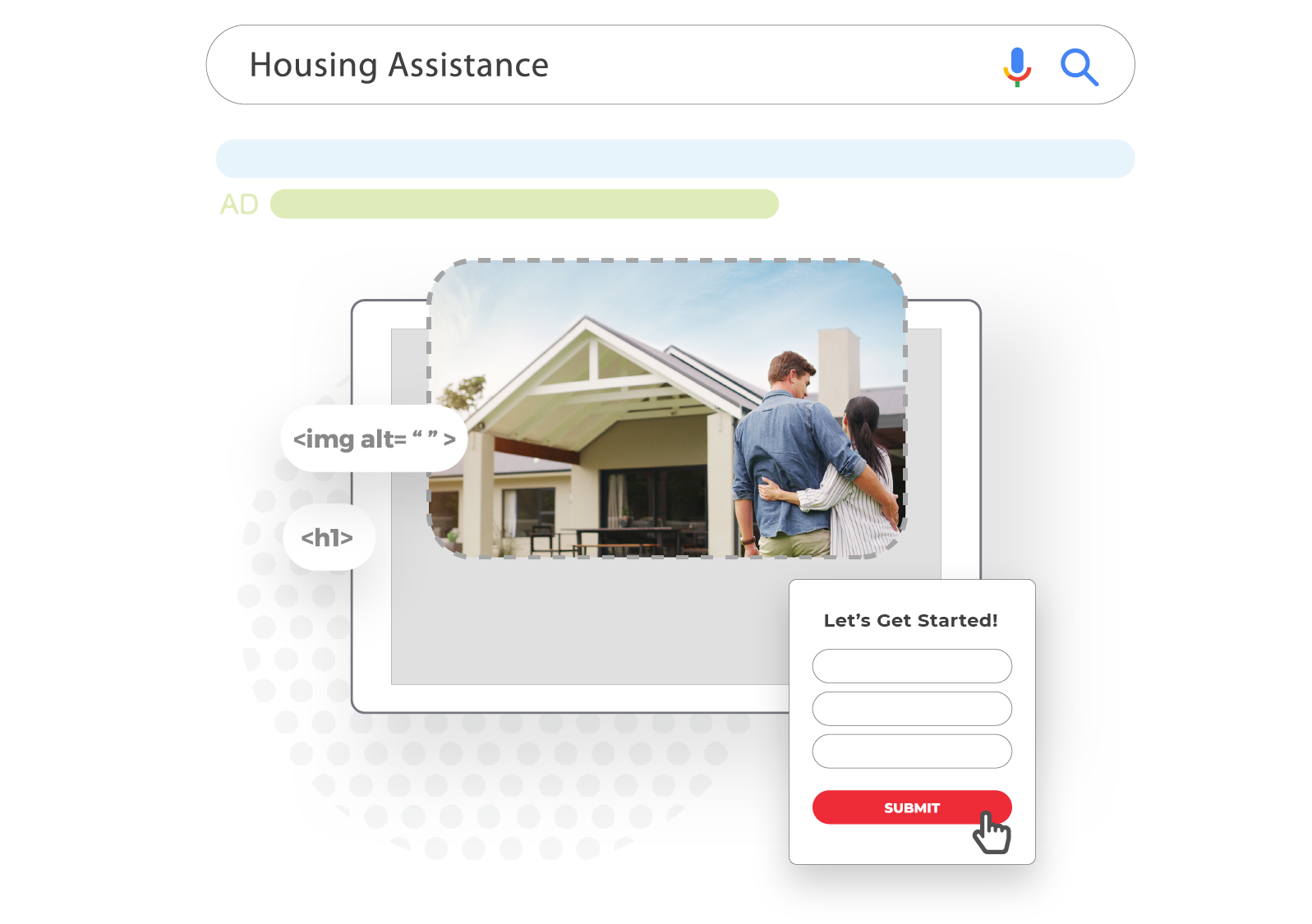 PPC
Drive website traffic with a paid search advertising package.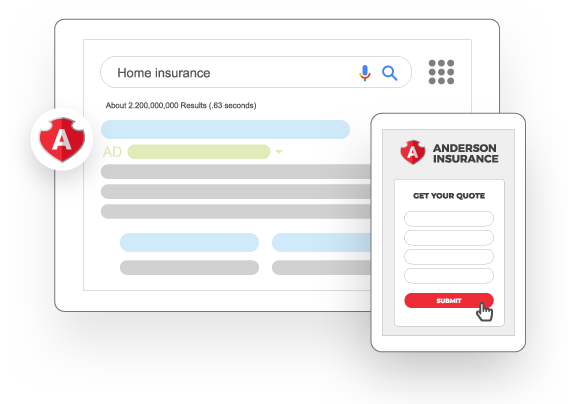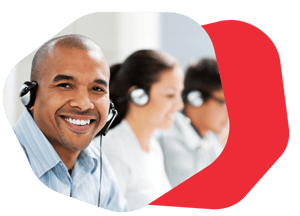 Trusted Agency Service & Support
Our dedicated live support team knows the insurance industry and is available to make sure you're getting the most out of your Agency Revolution solutions.