ENGAGE. AUTOMATE. GROW.
In the competitive world of insurance, independent agencies need every advantage. That's why Nationwide partners with Agency Revolution, the leading marketing automation and digital marketing tools for independent agents.
Agency Revolution gives Nationwide agencies exclusive discount pricing. AND, Agency Revolution is an approved Nationwide vendor so you may be eligible for coop funds. Contact Nationwide to see if you are eligible.
Complete the form on this page for a personal demo. You'll see for yourself exactly how you can:
Unlock the data in your agency management system to micro target based on client and policy information
Use pre-built campaigns for onboarding, reputation management, cross-sell and referrals
Turn your website into a lead generation machine
Automate Your Conversations
Agency Revolution's Fuse™ pulls data from your management system to help you start the right conversations at the right time. Use email, text message, phone and even direct mail to ensure clients receive your most important messages.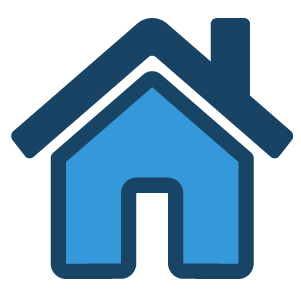 Account Rounding
Identifies coverage gaps to micro-target lists for easy account rounding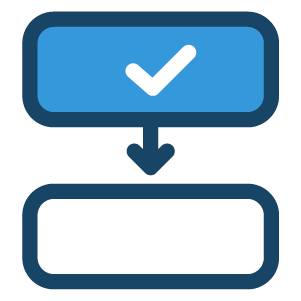 Trigger Point Technology
Use pre-built trigger or build your own communicate a key point of the customer journey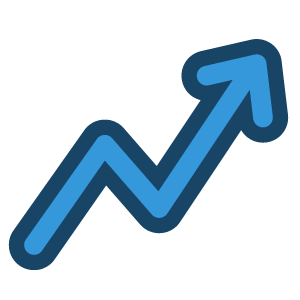 Increases Staff Efficiency
Automatic notifications to team members when changes occur in accounts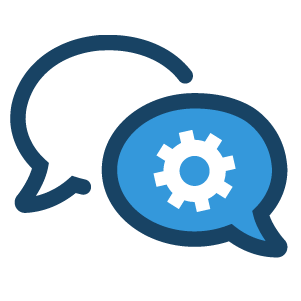 Automated 1:1 Messaging
Send pre-built or create custom campaigns and send via text, email and print
Quick Start Campaigns for Every Occasion
Need to launch a simple campaign right away, or setup a more complex sequence? You're covered with our library of pre-designed campaigns, including: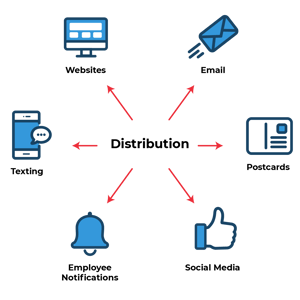 Flexible communication options
Meet your customers where they are by using the communication channels they prefer––leverage email, text message, phone and even direct mail to ensure they receive your message.
Content and Campaigns to Attract and Retain
Get access to prewritten insurance content and campaigns to attract website traffic and generate pipeline.
Is it Time to Update Your Website?
Agency Revolution offers modern websites built for SEO and designed to attract leads.
Boost Your Online Visibility
Add on our SEO Foundations or PPC Advertising services to boost your website rankings and attract qualified new leads to your website.
SEO
SEO Foundations helps your business get top search engine rankings.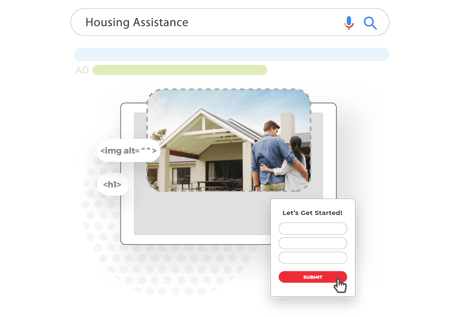 PPC
Drive website traffic with a paid search advertising package.