AUTOMATE. ENGAGE. GROW.
Today more than ever before, marketing is key to building a modern agency that can meet changing consumer demographics and demands. PIIB chose Agency Revolution to help its members:
Build a contemporary digital presence
Easily automate communications
Quickly create a sales pipeline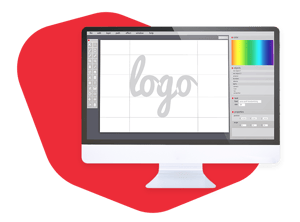 Create a Visual Symbol of Your Business
A logo is a combination of text and visual imagery that tells people the name of the company and it creates a visual symbol that represents your business. Your logo is also the foundation of your brand as it will be used on everything for years to come.
Build Your Digital Presence with a Beautiful Website
Whether you need to get a simple site off the ground right away or a tailored design with guidance from a pro, we've got you covered. Choose the design service that's right for you.
Content and Campaigns to Attract and Retain
Get access to prewritten insurance content and campaigns to attract website traffic and generate pipeline.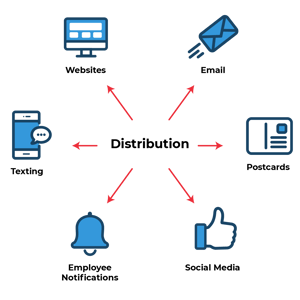 Flexible communication options
Meet your customers where they are by using the communication channels they prefer––leverage email, text message, phone and even direct mail to ensure they receive your message.
Automate Your Conversations
Agency Revolution's Fuse™ pulls data from your management system to help you start the right conversations at the right time. Use email, text message, phone and even direct mail to ensure clients receive your most important messages.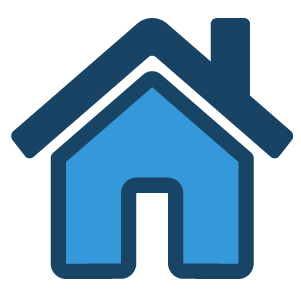 Account Rounding
Identifies coverage gaps to micro-target lists for easy account rounding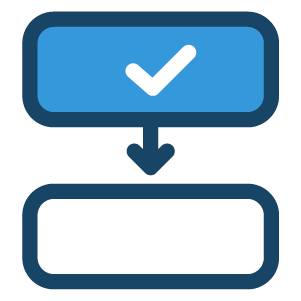 Trigger Point Technology
Use pre-built trigger or build your own communicate a key point of the customer journey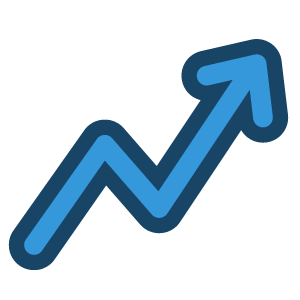 Increases Staff Efficiency
Automatic notifications to team members when changes occur in accounts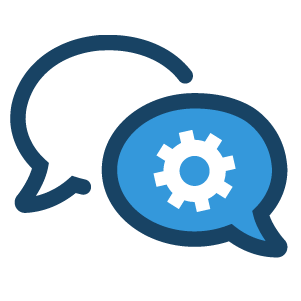 Automated 1:1 Messaging
Send pre-built or create custom campaigns and send via text, email and print
Quick Start Campaigns for Every Occasion
Need to launch a simple campaign right away, or setup a more complex sequence? You're covered with our library of pre-designed campaigns, including:
Boost Your Online Visibility
Add on our SEO Foundations or PPC Advertising services to boost your website rankings and attract qualified new leads to your website.
SEO
SEO Foundations helps your business get top search engine rankings.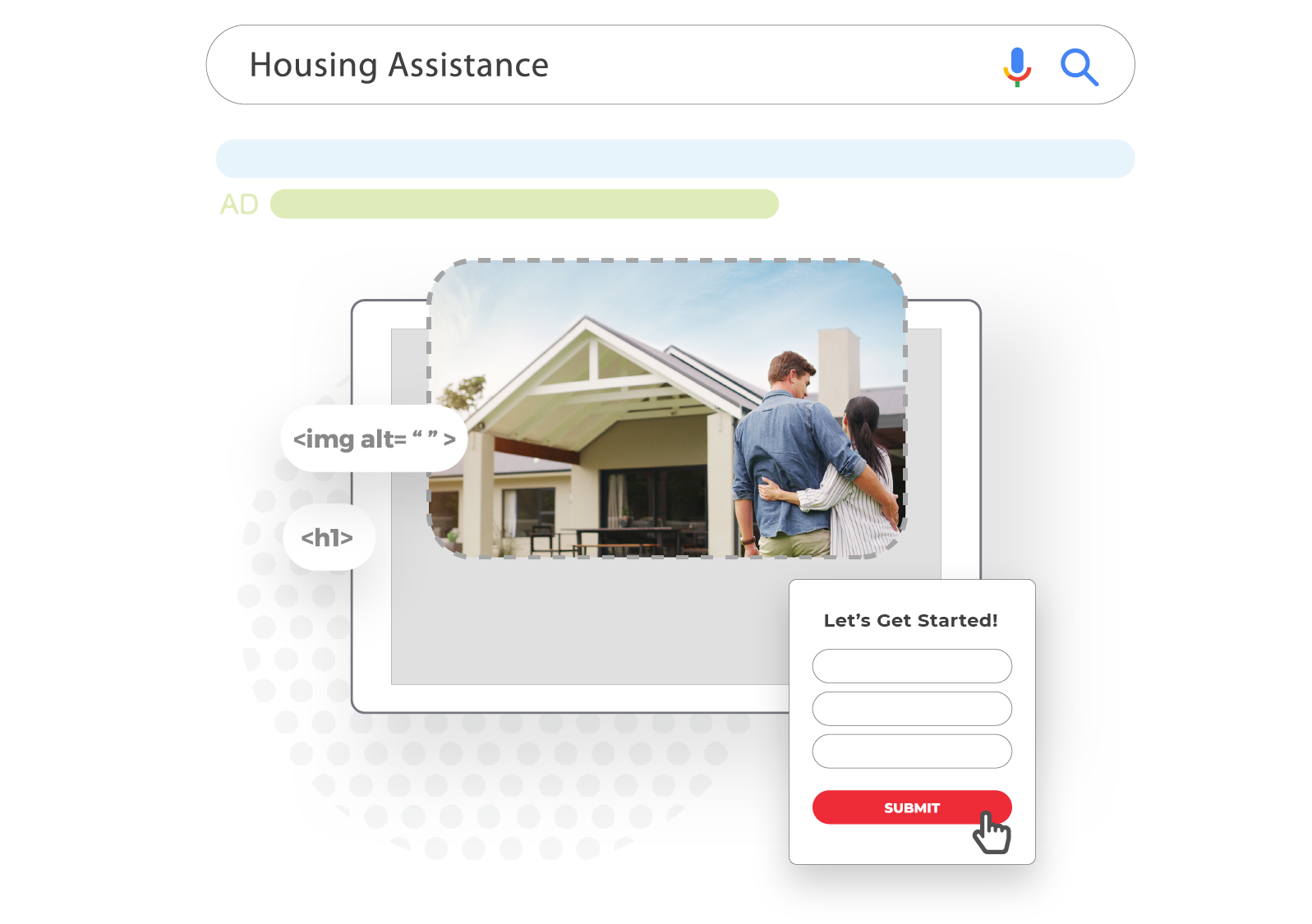 PPC
Drive website traffic with a paid search advertising package.