ENGAGE. AUTOMATE. GROW.
SafeCo is passionate about the importance of an online presence with a professional appearance and a customer focus. To help their independent agencies achieve this, they work with Agency Revolution. We specialize in building modern, creative, content-rich websites optimized for lead generation. Whether you're just starting your agency or a large multi-location agency, we've got a website that fits your needs. Eligible agencies can use Safeco Ignite rewards to cover the investment in a new website.
Complete the form to speak with a marketing consultant about which website package works best for you.
Great client relationships are built through consistent and authentic communications. Add social media, email marketing, and data driven marketing automation to your martech stack to accelerate your growth.
Is it Time to Update Your Website?
Agency Revolution offers modern websites built for SEO and designed to attract leads.
Content and Campaigns to Attract and Retain
Get access to prewritten insurance content and campaigns to attract website traffic and generate pipeline.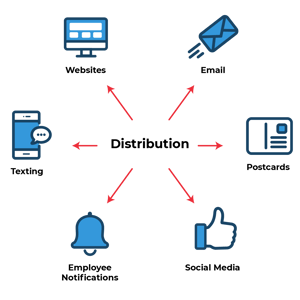 Flexible communication options
Meet your customers where they are by using the communication channels they prefer––leverage email, text message, phone and even direct mail to ensure they receive your message.
Automate Your Conversations
Agency Revolution's Fuse™ pulls data from your management system to help you start the right conversations at the right time. Use email, text message, phone and even direct mail to ensure clients receive your most important messages.

Intelligent Automated Marketing
Fuse™ integrates with your management system to deliver the right message to the right customers at the right time. Automate your communications to cross-sell, close a coverage gap, ask for a referral––all without lifting a finger.
Expand Your Online Reach
To be effective, your online advertising campaigns must appeal to and attract searchers who genuinely want your solutions and services. We help you focus on the ad buys that will get you peak online visibility and reach with our PPC advertising service.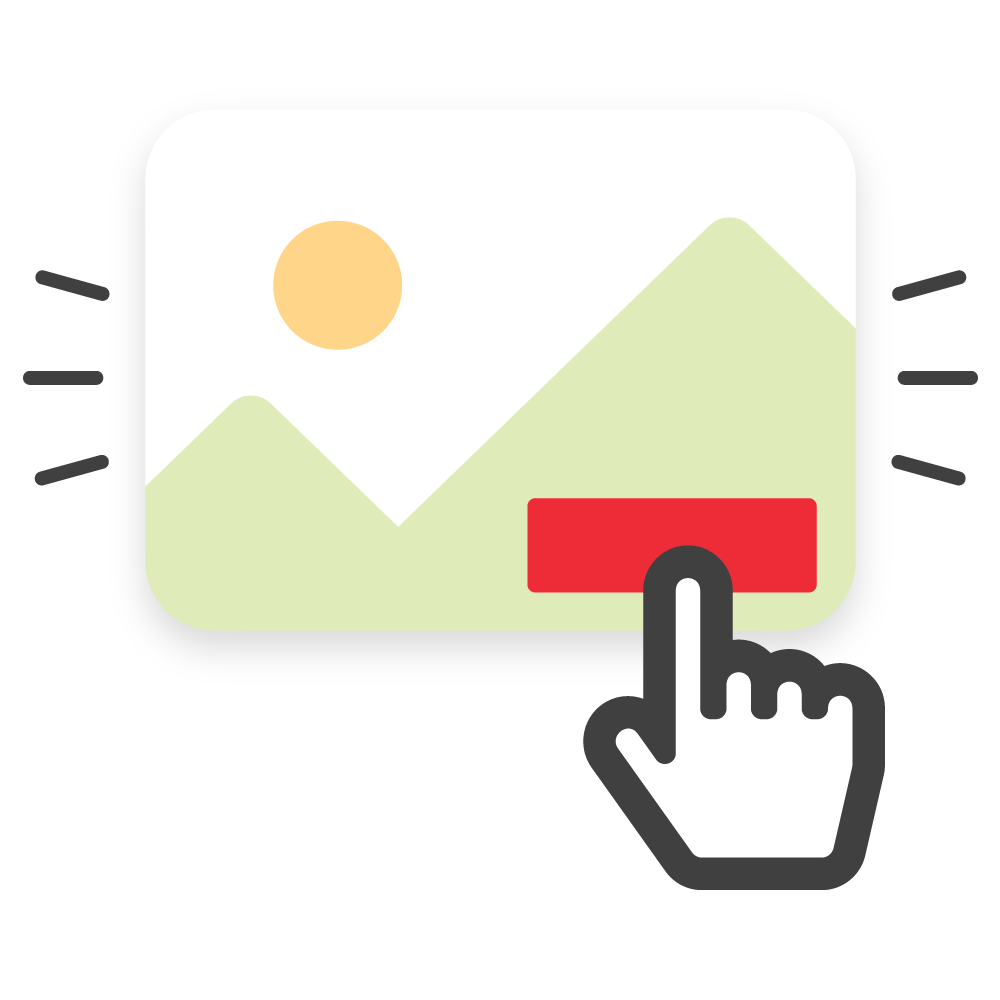 Your Digital Marketing Hub
Your customizable, SEO-friendly, content-rich and responsive website is coupled with powerful digital marketing tools (email, social media and more) that help you attract traffic and capture new leads once they reach your site.

Expert Marketing Guidance
Marketing is difficult to master. Work with an Elevate™ coach who will help you create a custom marketing plan and calendar––combining the right tactics with the right marketing tools to help you reach your business goals.
Quick Start Campaigns for Every Occasion
Need to launch a simple campaign right away, or setup a more complex sequence? You're covered with our library of pre-designed campaigns, including:
Boost Your Online Visibility
Add on our SEO Foundations or PPC Advertising services to boost your website rankings and attract qualified new leads to your website.
SEO
SEO Foundations helps your business get top search engine rankings.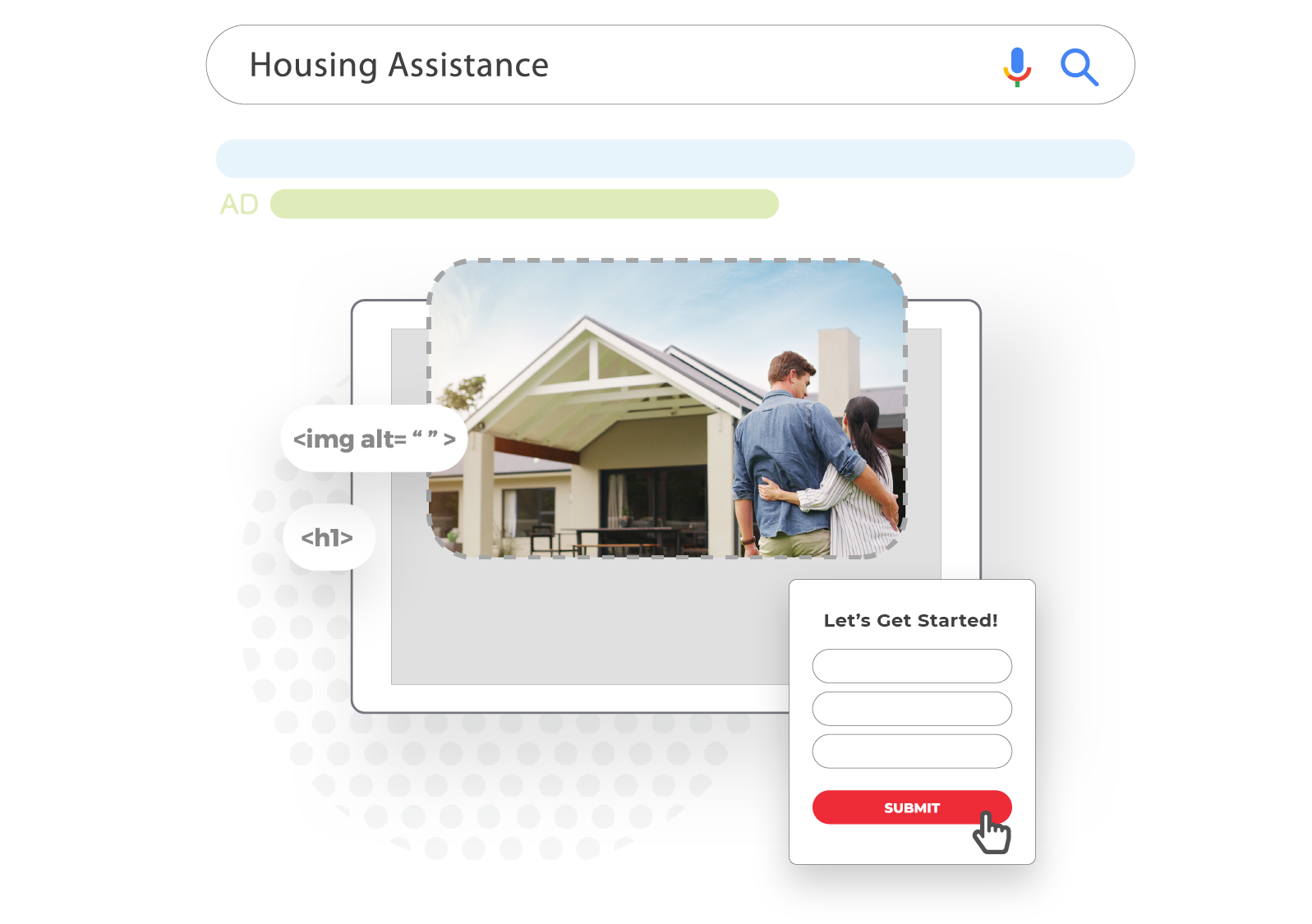 PPC
Drive website traffic with a paid search advertising package.