HOW TO STREAMLINE AND GROW YOUR AGENCY WITH INTELLIGENT AUTOMATION
February 7, 2022 — 11am PT | 2pm ET
Save time, delight clients, and convert more leads
Today's independent agency needs to scale efficiently in order to thrive in the modern marketplace. Powerful automation tools that integrate with your agency management system can save time while delivering every contact the right message at the right time.
Register for this webinar to learn how Agency Revolution's intelligent automation platform Fuse™ can:
Increase policies per customer with ready-to-go account rounding campaigns
Easily segment your contacts based on data in your agency management system
Automate multi-channel campaigns including email, text, and direct mail
Quickly generate reports showing exactly how Fuse™ impacts the growth of your agency
Get you started easily using pre-built quick start campaigns for every occasion
Join us for a live walkthrough of how Fuse™ can transform the way your agency builds relationships with clients and prospects.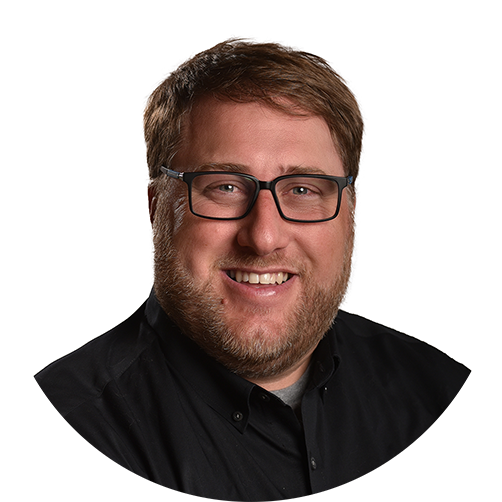 Joel Zwicker
The Insurance Evangelist
Agency Revolution
Joel has helped hundreds of independent agencies achieve growth objectives by guiding their digital transformation and helping them leverage digital marketing, marketing automation, and content marketing. Before joining Agency Revolution, Joel was an insurance agent for 11 years, overseeing a large insurance agency's marketing efforts for eight of those years. He opened multiple branch offices, engaged consumers with digital and traditional marketing efforts, and spearheaded the agency's initiative to become one of the most liked agencies on Facebook.