Video Marketing Best Practices December 07, 2022 — 11am PT | 2pm ET
Create Engaging Insurance Agency Videos
Lights, camera... panic? If you want to engage your audience online, video is one of the most powerful tools available to insurance agencies. There's a reason videos shared on social media generate 1,200% more shares than text and image content combined.
Join this live webinar for a step-by-step walkthrough of everything you need to know to create and publish videos to promote and grow your agency, including:
The right tools and equipment to get started
How to choose the best topics for your audience
How and where to share your videos for maximum impact
Tips for creating engaging content that resonates with your audience
Register now, and not only will you get live video production advice, but we'll also send you a free copy of our Video Toolkit for Insurance Agencies. Receive a series of assets across four emails taking you through the process of planning, filming, and distributing video content to grow your agency.
Can't join us live? Register anyway, and you'll receive the Video Toolkit as well as a replay of the webinar the day after the presentation.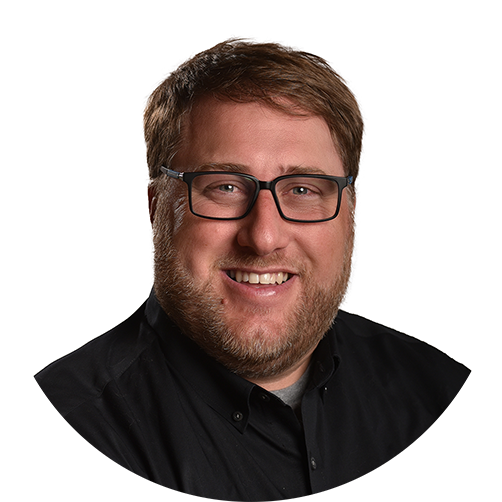 Joel Zwicker
The Insurance Evangelist
Agency Revolution
Joel has helped hundreds of independent agencies achieve growth objectives by guiding their digital transformation and helping them leverage digital marketing, marketing automation, and content marketing. Before joining Agency Revolution, Joel was an insurance agent for 11 years, overseeing a large insurance agency's marketing efforts for eight of those years. He opened multiple branch offices, engaged consumers with digital and traditional marketing efforts, and spearheaded the agency's initiative to become one of the most liked agencies on Facebook.