Next Level Marketing
In the competitive world of insurance, independent agencies need every advantage. That's why Agency Revolution partners with Xanatek to give its agents access to the industry's leading marketing tools.
For more than 25 years, Agency Revolution has been helping independent insurance agents thrive in an ever-changing market. Our team of insurance experts designed the ideal solution for independent agents and brokers seeking to grow their businesses through effective marketing.
Request a demo of our marketing tools to see how we can revolutionize how your agency does business.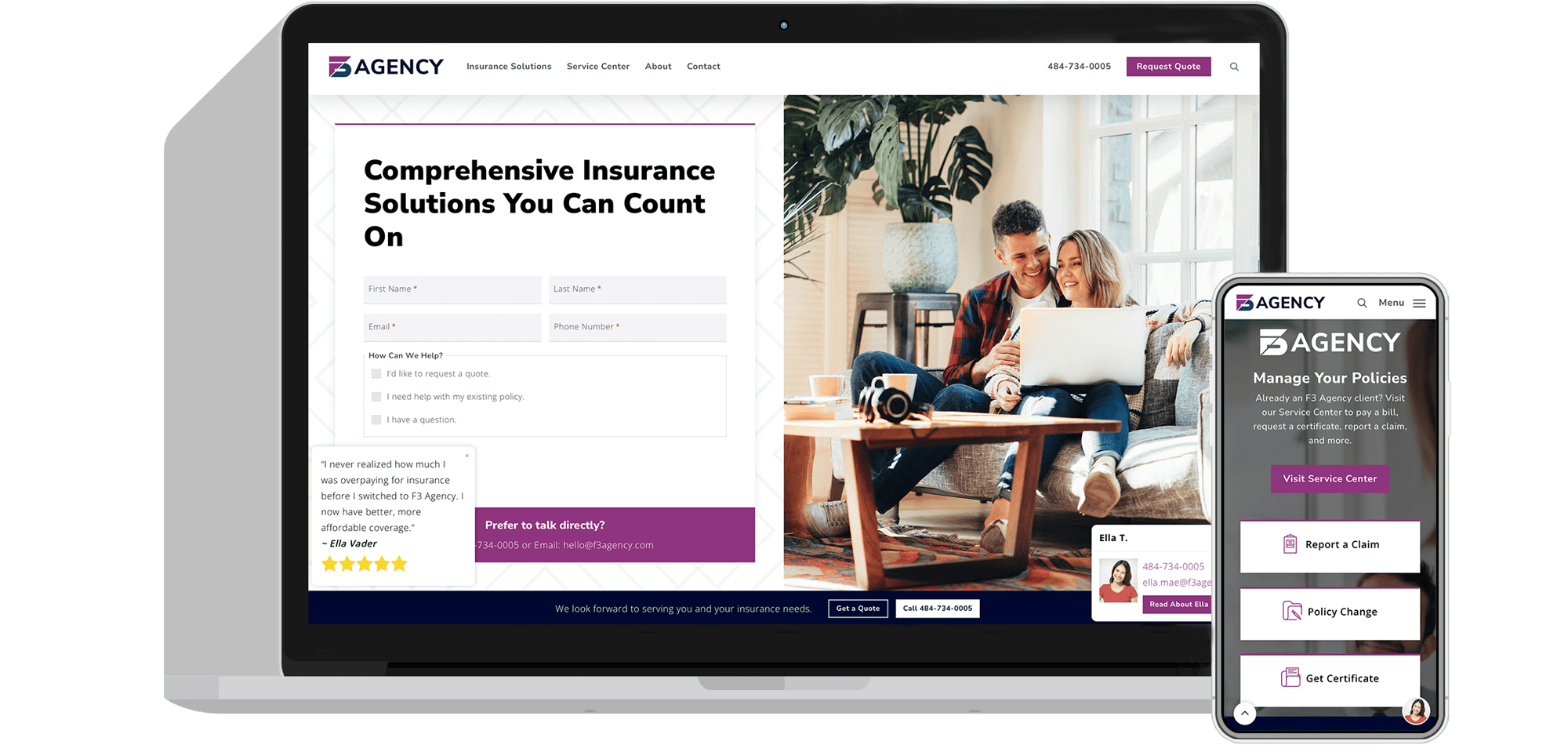 Make a Great Impression With Your Insurance Agency's Website
Forge is the complete website solution that provides interactive and engaging content to educate visitors, plus built-in sales tools and features to help agencies look amazing, sell more, and service better.
Manage Your Website Effortlessly
Dashboard is your central hub for all things Forge. It's never been easier to use all of the powerful sales tools and built-in features. Use the interactive Success Checklist to get the most out of Forge and maximize results. Access form submissions, see team leaderboards, and view website performance metrics. Contact our award-winning, human-powered team for help and guidance along the way.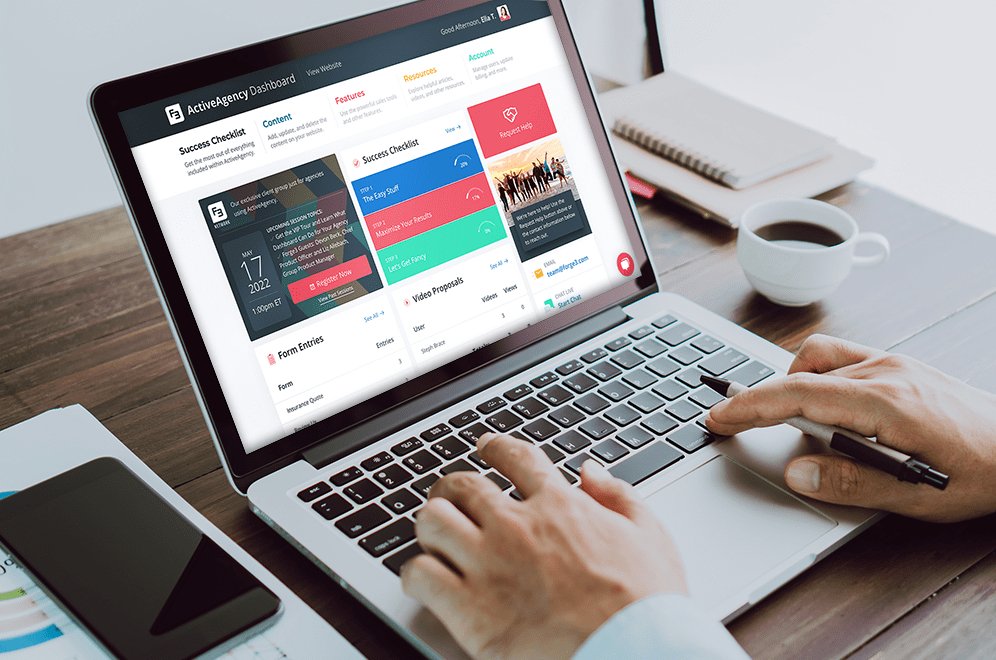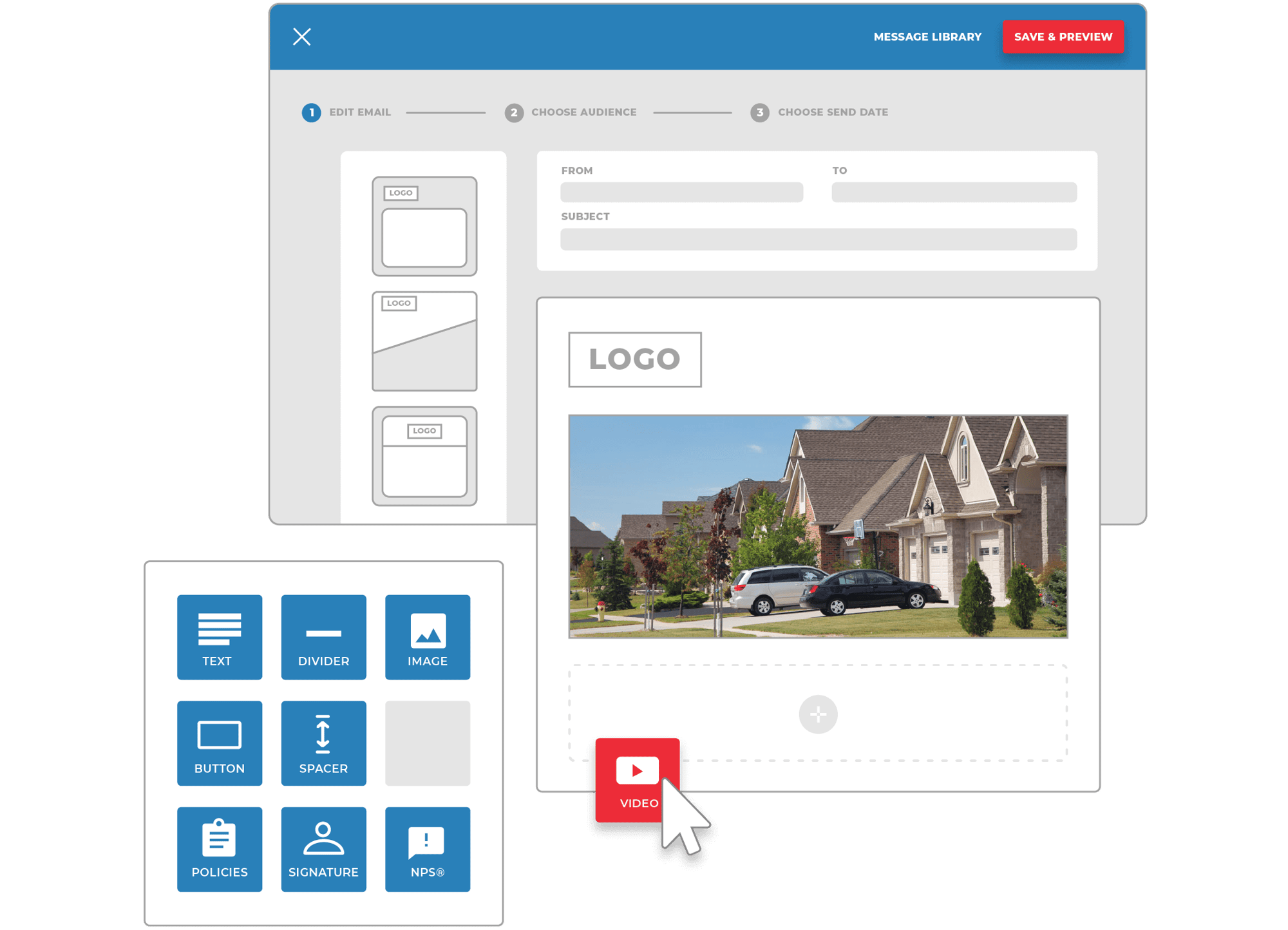 Marketing Communication That's Easy to Use
Fuse integrates with your agency's management system to micro-target and automate relevant, timely, and personalized messaging.
Communications based on over 100 data points
Advanced cross-selling tools
Reputation management tools
Prebuilt campaigns for every lifecycle stage
Business texting
Pipeline management/sales enablement functionality
Monitor Performance for Growth
See exactly how Fuse campaigns are growing your insurance agency with the business insights dashboard. At a glance, track your book of business, active customers, policies in force, individual performance, and more so you can make the best strategic decisions to drive growth in your insurance agency.